Unique SOLUTIONS
FOR EAF control
An EAF produces a huge amount of light. Luxmet uses optical sensors through the furnace roof to monitor the emitted light for detailed information about process conditions. Our products are a combination of software platform and sensor technology. Benefits for the customer are achieved with modules. Modules are parts of the solution and they are used to improve a specific part of the process e.g. timing of the second basket or foaming.
®
The optimal solution for Electric Arc Furnace (EAF) process control
Extreme conditions have prevented reliable continuous real time measurements before Luxmet ArcSpec technology. ArcSpec measures, shows and analyzes the melting progression of the EAF hot spots and enables the optimal control of electrode power levels.
Since melting does not happen at the same speed in every hot spot of the EAF, it's important to control the electrodes individually. In addition to the faster melting process, ArcSpec also enables e.g. accurate timing of the second scrap basket as well. That also reduces the overall process time.
ArcSpec gives detailed information about process conditions
– Progress of scrap melting
– Capability to monitor atomic level reactions in the process enables advanced analysis
– Temperature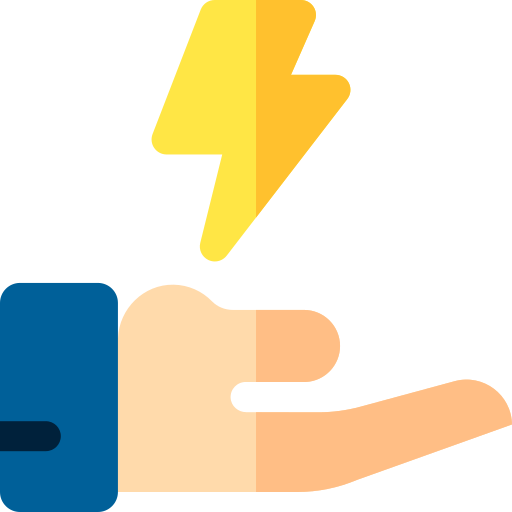 Significant energy savings
Yearly production increase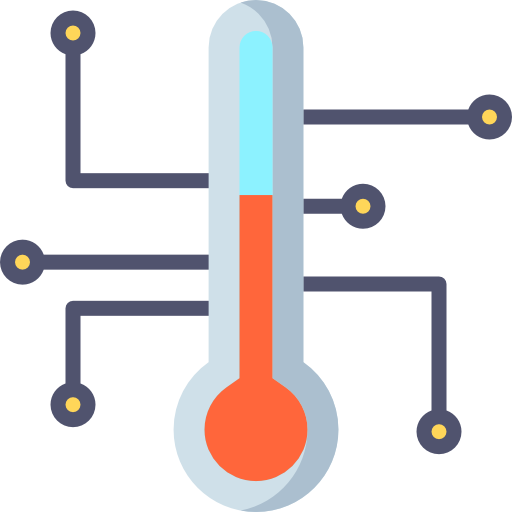 Optimal tapping temperature
®
Real-time on-line temperature measurement system for high temperature processes
TempSpec is a real-time on-line temperature measurement system for challenging high temperature metallurgical processes. The system has been developed to withstand e.g. slag splashes. Data collected and analyzed with TempSpec system will help you to improve your process. The system's modular structure enables it to be adapted and optimized for different measurement locations.
Application examples:
– EAF tapping temperature measurements
– Copper converter slag temperature measurements
– Converter off gas temperature measurements
– Strand temperature measurements near the mold in continuous casting
Everything as a service
We offer all of our products also as a turnkey service. Our services can consist of an assessment period prior to any final decision. All our products can be offered as a continuous service, including use and maintenance of the system.