More steel with less energy
Get the best out of your Electric Arc Furnace with ArcSpec
Control your EAF process with real time data
Luxmet's unique EAF control technology will let you see into the light. Gain real-time information and control your electric arc furnace with more accuracy than ever before. Know exactly what is happening inside the electric arc furnace and make better decisions in process control.
More control means more benefits
Real-time measuring of EAF enables more optimized process. Improved energy efficiency and reduced wear of equipment leads to significant cost savings. In addition, faster tap-to-tap times increase your EAF's production capacity.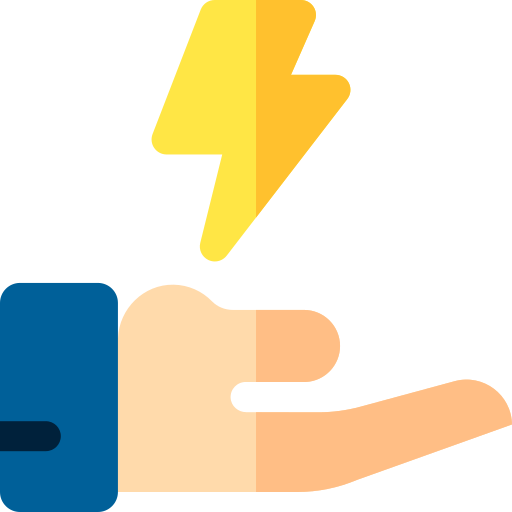 Save energy
3-8 % reduction in energy use
Increased capacity
5-8 % production increase
Fast return of investment
2-3 months payback period
Take a step towards industry 4.0 with Luxmet's solutions
All of Luxmet's solutions can be offered as full service - risk-free. Gain full control of your EAF process and start saving without making any investments.
Electric Arc Furnace (EAF) process control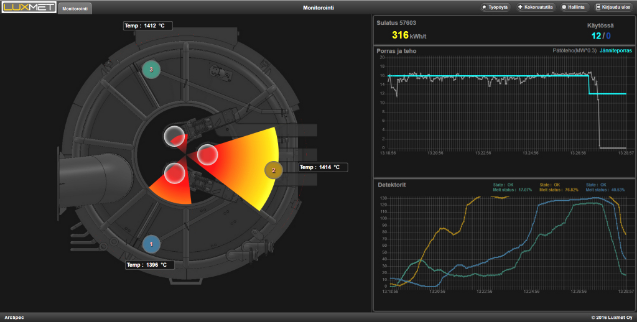 ArcSpec measures, shows and analyzes the melting progression of the EAF hot spots and enables the optimal control of electrode power levels.
On-line temperature measurement
TempSpec is a real-time on-line temperature measurement system for challenging high temperature metallurgical processes. Gain more control over your process.